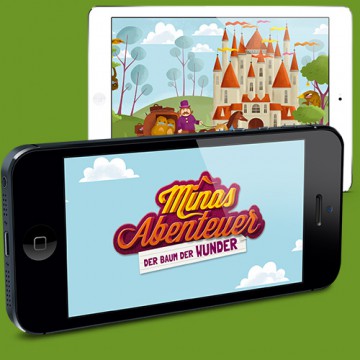 The official app
The interactive app of Mina's Adventures gets children to experience a fantastic world through music, lovely pictures and a plenty of funny and mysterious characters.
Available for iOS (iPhone & iPad)
Soon obtainable for Android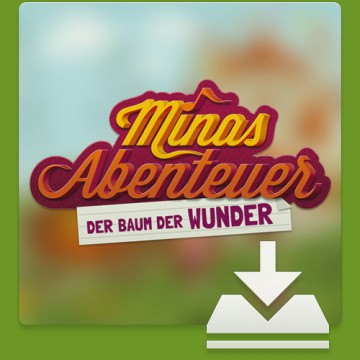 Radio play mp3
Mina's adventure, the musical radio play can be downloaded here. Ready to be taken away everywhere. Simply close your eyes and jump into the world of Mina.